Preventive Services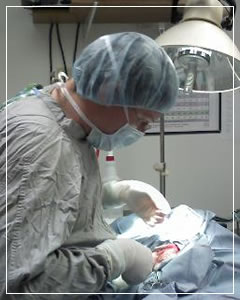 Support your pet's good health. Good health can mean a long and happy life, and a caring and attentive owner is on very important factor in achieving this goal. We can help you care for the pets that you love.
Dental Exams
Spay/Neuter Surgery
Declaw (cats only)
Behavioral Consultation
Ear Cleaning
Nail Trims
Wing Trims
Beak Trims
Sedated Grooms
Cat Shaves
Vaccinations and Vaccination Counseling
Nutrition and Weight Management
Diagnostics Services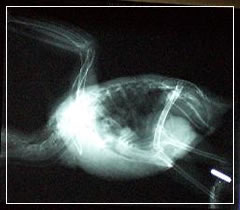 Our experienced staff is ready to welcome almost any species of pet, from birds to reptiles or fish to mammals. Our hospital supplies full laboratory services to all. Here are some of the ways we can help you.
Heartworm Testing
Feline Leukemia and FIV Testing
Full Blood Analysis
Urine Analysis
Fecal Flotation Testing
Tumor and Skin Cytology
Radiology (Xray)
Rigid Endoscopy
Complete Fresh and Marine Water Testing
Microbiology Culture and Sensitivity
Ultrasound
Doppler Flow Blood Pressure
Additional Services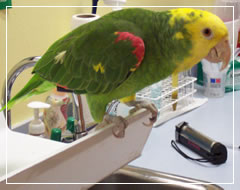 Sometimes your pet requires special attention and care. Valley View Vet tailors its programs and care to match your pet's specific needs. These personal services may include:
Radiology (Xray)
Rigid Endoscopy
Complete Fresh and Marine Water Testing
Microbiology Culture and Sensitivity
Ultrasound
Doppler Flow Blood Pressure